Commercial Security Camera Solutions
Enterprise-Grade Encryption and Real-Time Event Processing
At Treasure Valley Solutions, we understand the importance of keeping your property and loved ones safe. That's why we offer advanced security camera solutions for businesses in the Treasure Valley area. Our state-of-the-art cameras feature enterprise-grade encryption and come online in minutes. Footage is stored locally on the camera and events are processed in real-time, ensuring that you always have an eye on what matters most.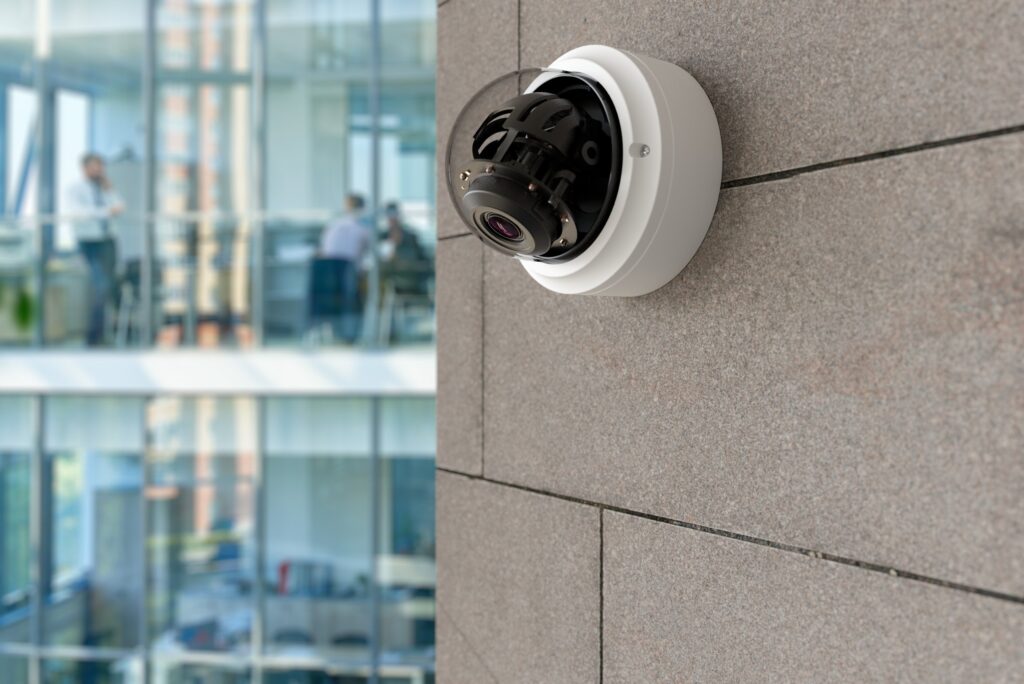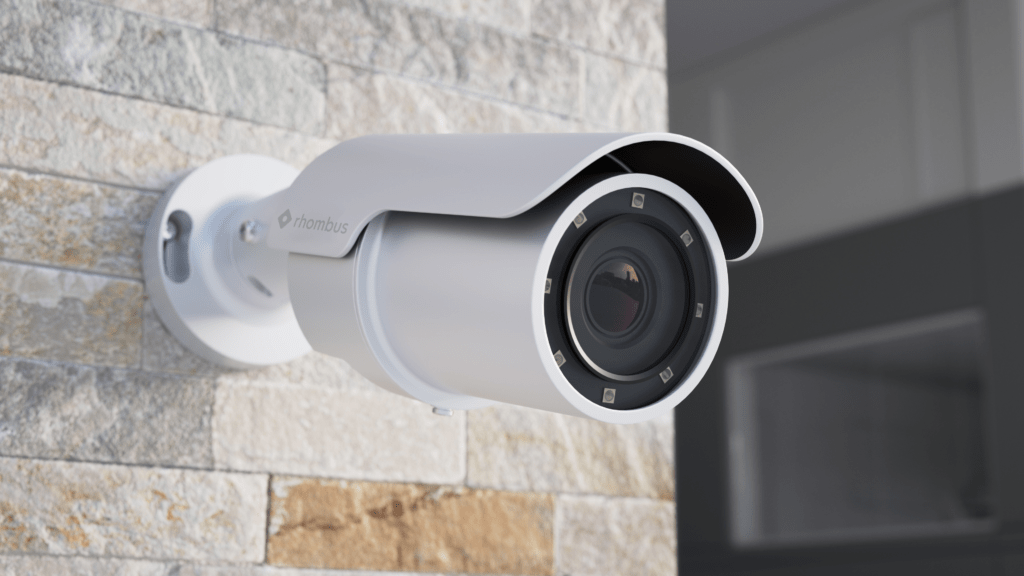 Seamless Integration with Popular Platforms
Our security camera solutions integrate with popular platforms like Toast, making it easy to correlate transactions with video feeds. Whether you're a homeowner looking to keep an eye on your property or a business owner looking to monitor your premises, our security camera solutions offer the peace of mind you need.
Partnering with Rhombus for Cutting-Edge Technology
We partner with Rhombus, a leading provider of cloud-managed video security solutions, to offer our customers the latest in security camera technology. Rhombus cameras are designed to be easy to install and use, with intuitive software that lets you manage your cameras from anywhere. With features like facial recognition, license plate recognition, and advanced analytics, Rhombus cameras provide the most comprehensive security coverage available.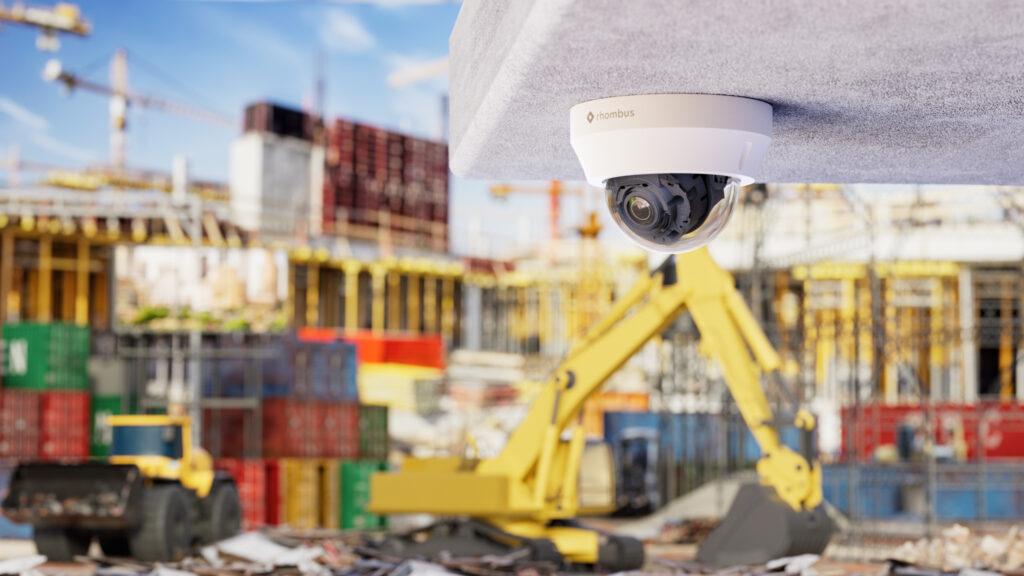 Customized Solutions to Fit Your Needs and Budget
Our team of skilled technicians will work with you to design a custom security camera solution that fits your needs and budget. We offer a range of camera types, including indoor and outdoor cameras, dome cameras, and bullet cameras, and can install them in key locations to maximize coverage. We also offer ongoing support and maintenance to ensure that your security cameras are always working at peak performance.
Ongoing Support and Maintenance for Peace of Mind
At Treasure Valley Solutions, we are committed to providing exceptional service and support to our customers. We understand that every business has unique security needs, and we work closely with our customers to develop customized security camera solutions that fit their specific requirements. Our friendly and knowledgeable staff is always available to answer your questions and provide assistance whenever you need it.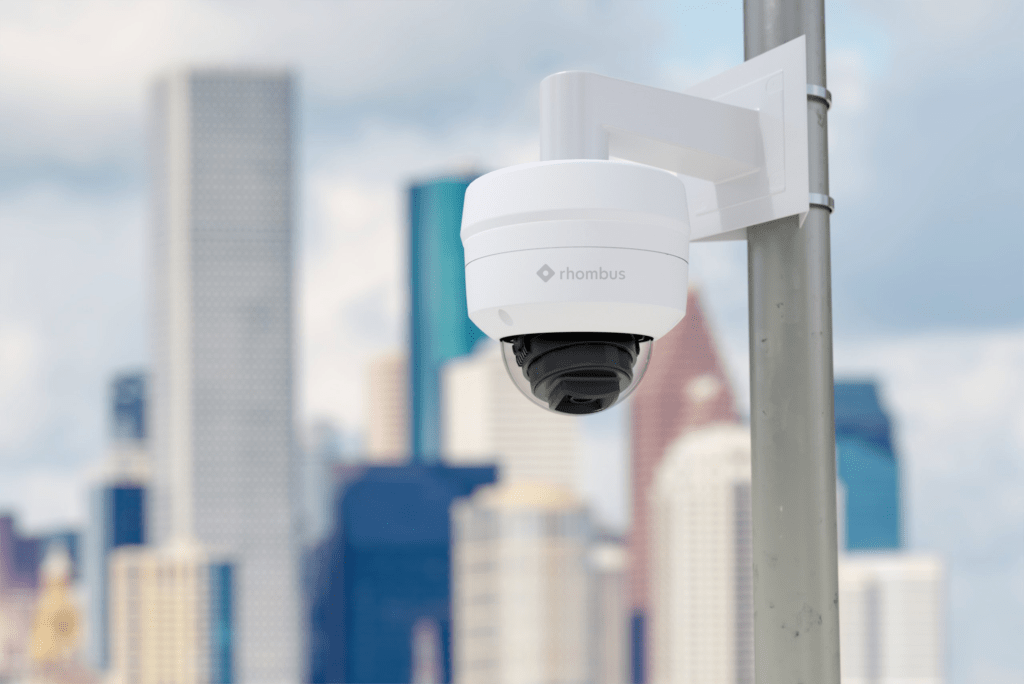 Contact Us Today for a Consultation and Learn More
Contact us today to schedule a consultation and learn more about how our security camera solutions can help keep your property and loved ones safe. Trust Treasure Valley Solutions for all your security camera needs.