Automated Shade Solutions for Residential and Commercial
Treasure Valley Solutions is a leading installer of automated roller shades, offering a wide range of styles, colors, and fabrics to suit any home or business decor. With their sleek and modern design, automated roller shades offer a variety of benefits, from convenience and energy efficiency to enhanced privacy and security.
Why Automated Roller Shades?
Automate repetitive tasks
Using our cloud-based MyDashboard you can set the rhythm of your shades to raise and lower to fit your day with customer schedules and quickly heighten the experience of any occasion with your custom pre-set scenes.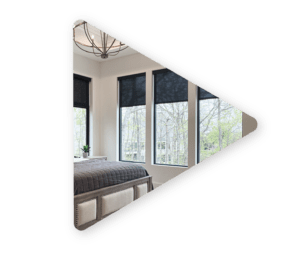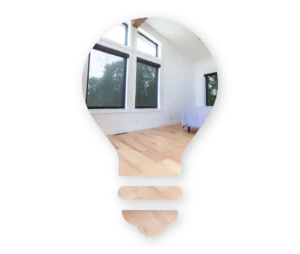 Light Control
Transform your home into the sanctuary you've always wanted with perfect lighting. Sleep past sunrise with light-blocking shades. Cast a glow with light-filtering shades. Or set your home to a rhythm by scheduling your shades.
Reduce energy consumption up to 30%
A simple task like closing the shades can result in big savings…as long as you remember to do so. With PowerShades you'll never have to remember. PowerShades raises and lowers your shades according to your custom schedule which results in effortless, passive savings. Good for the earth and your pocketbook.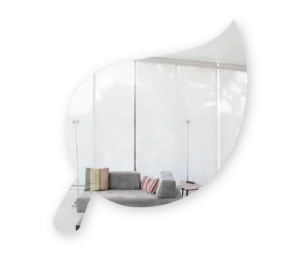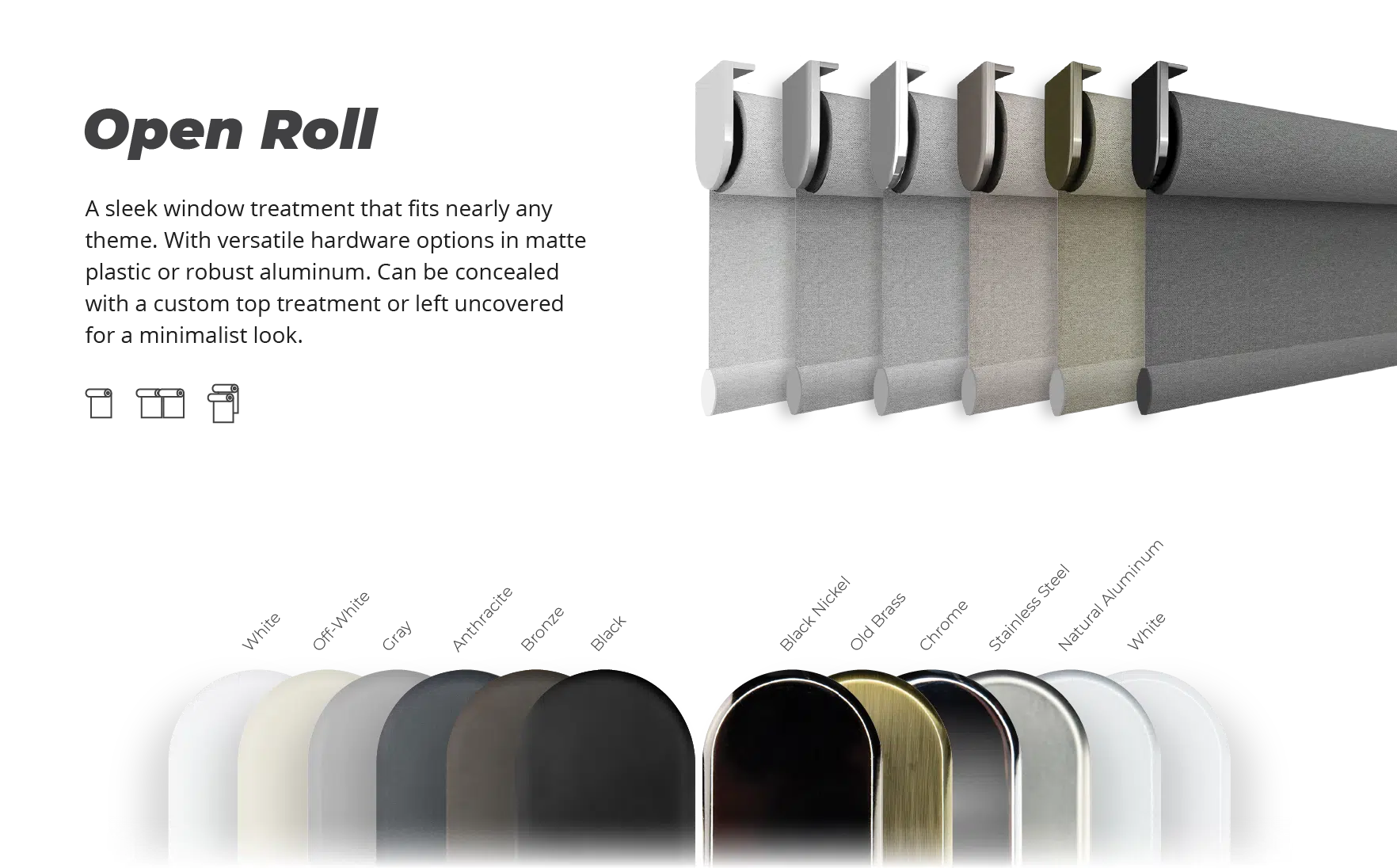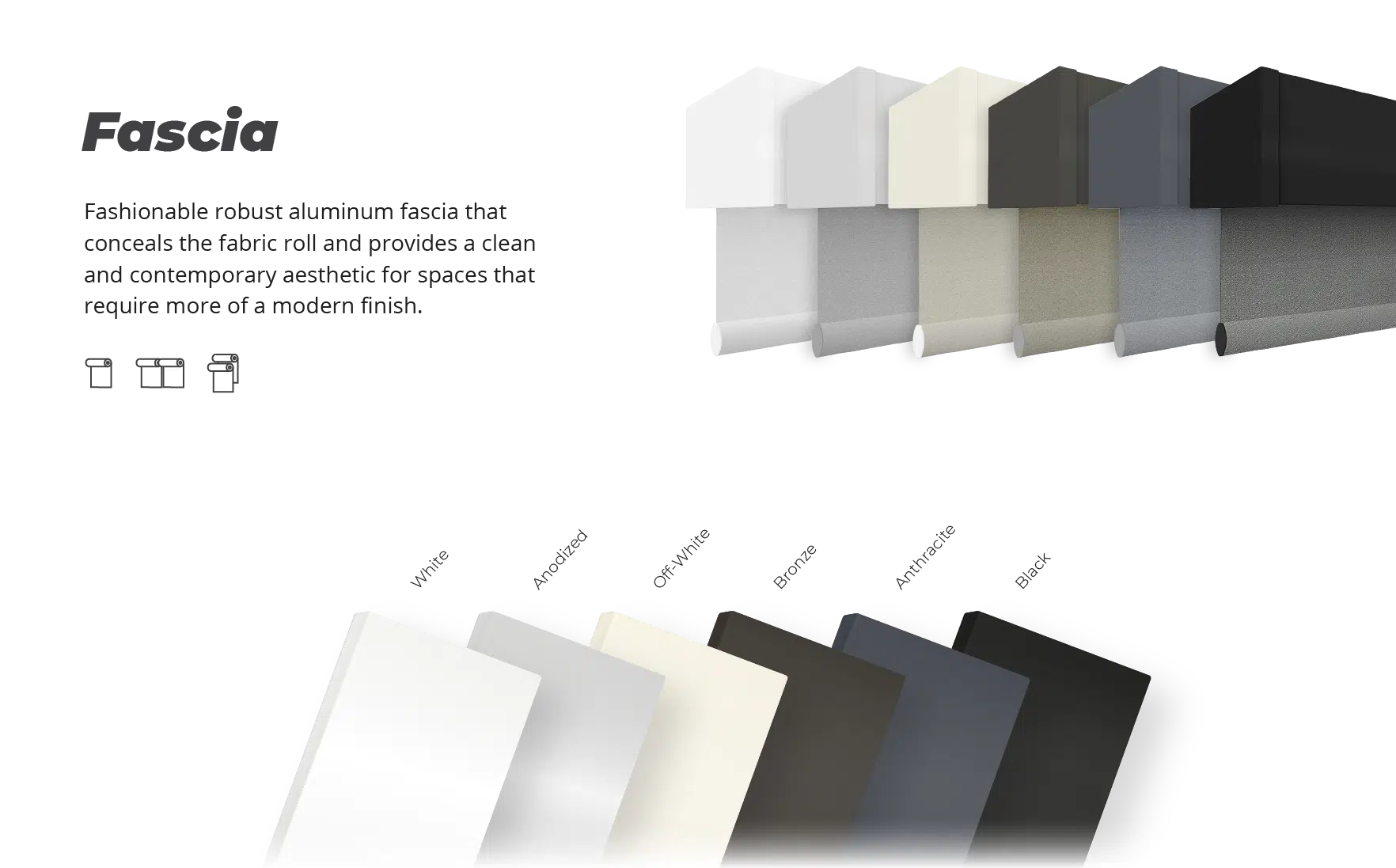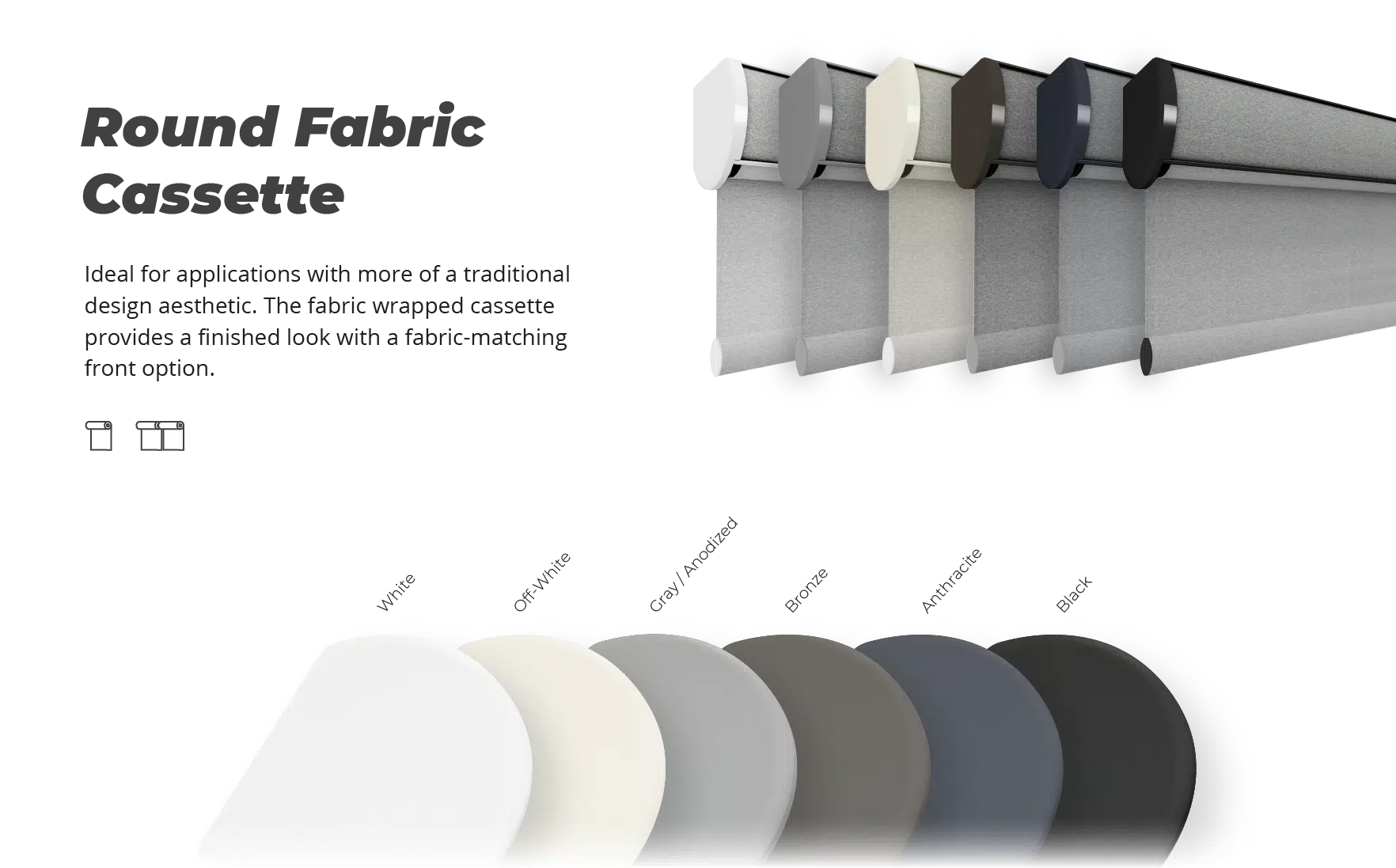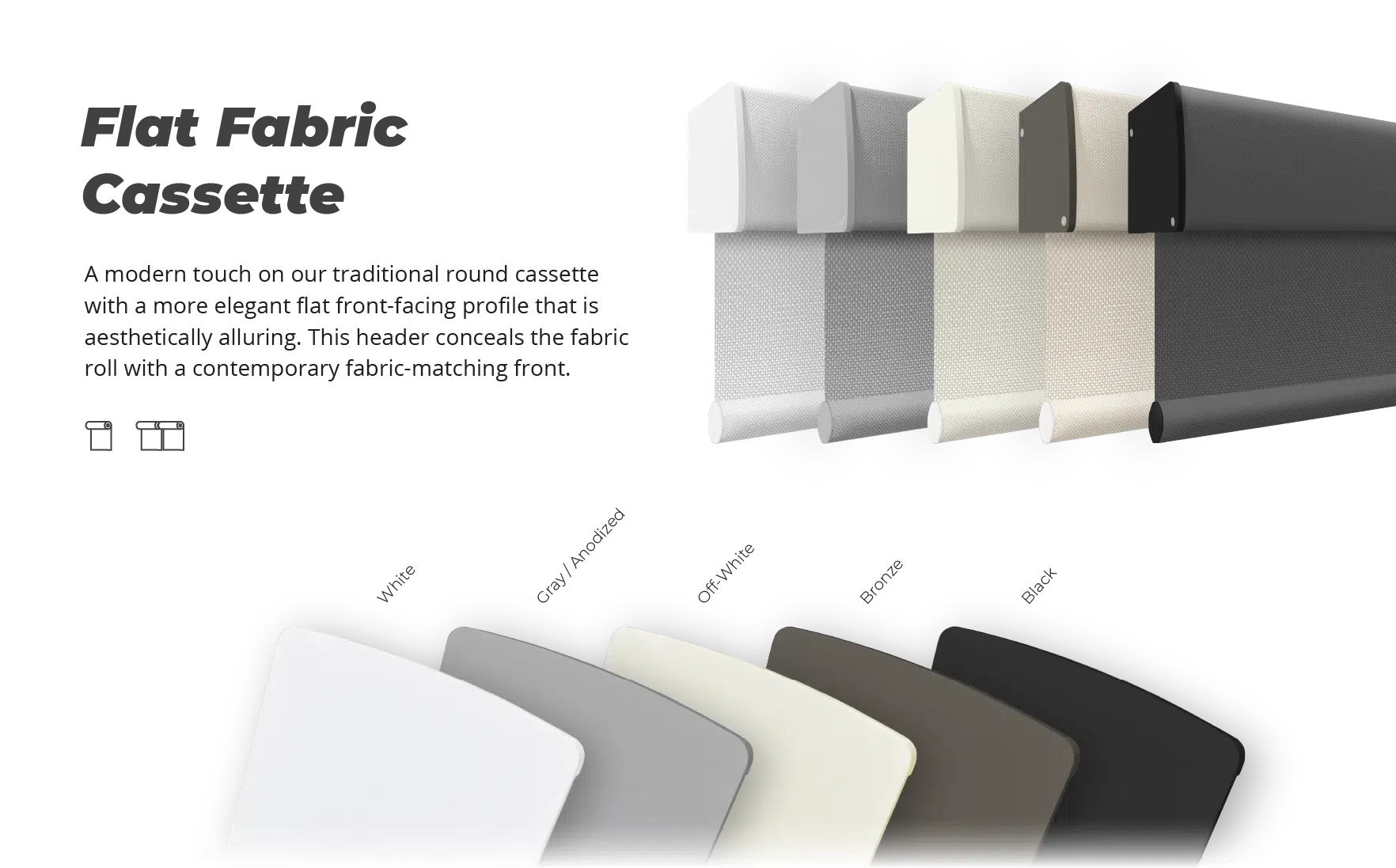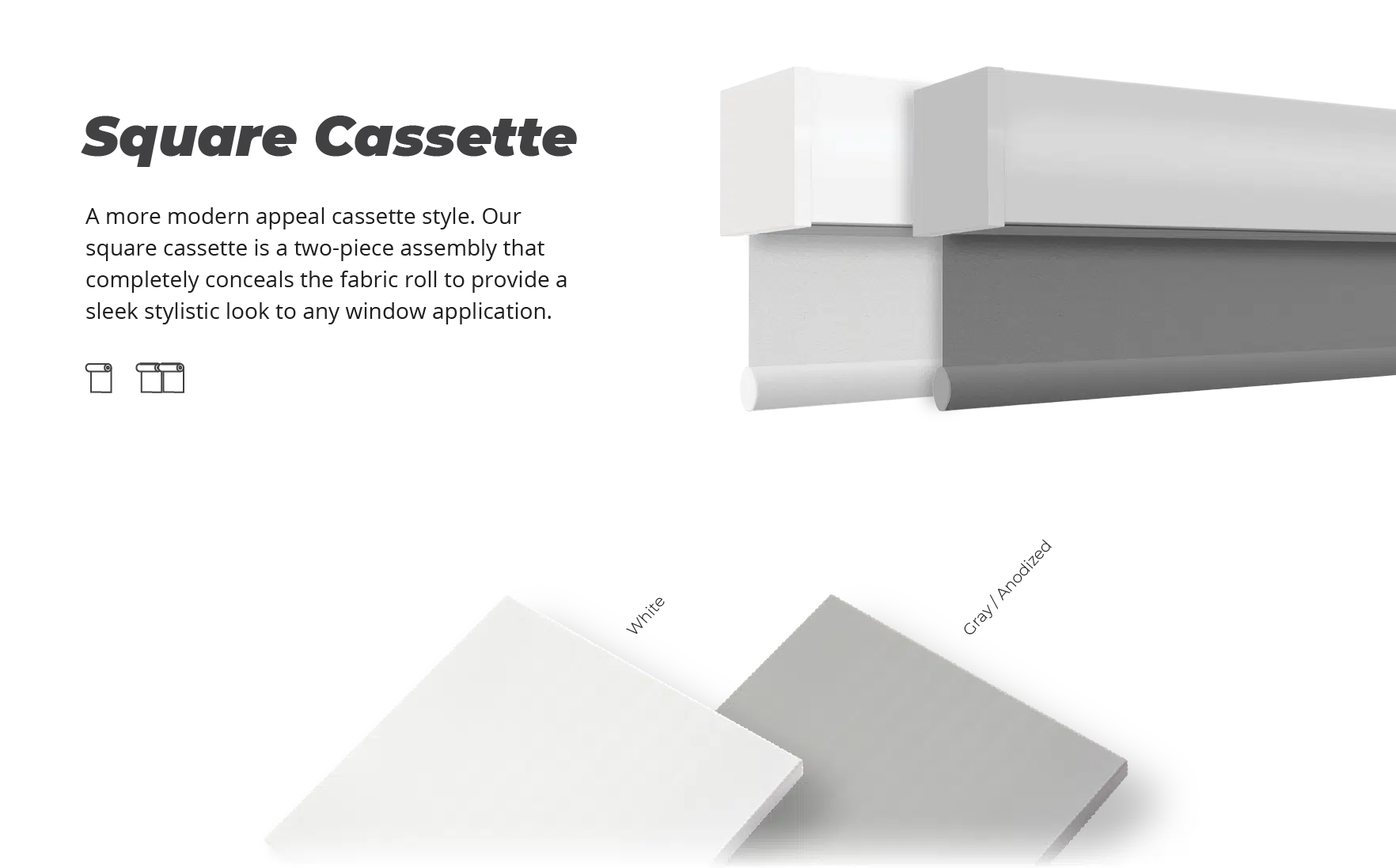 Power Options

Fabrics
We've partnered with industry leaders to provide you with an expansive selection of fabrics!

Solar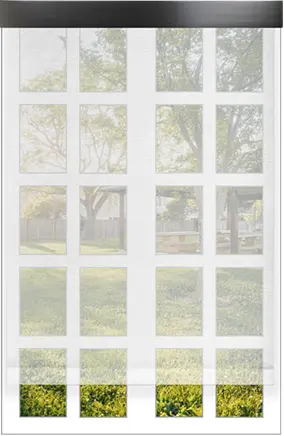 Light Filtering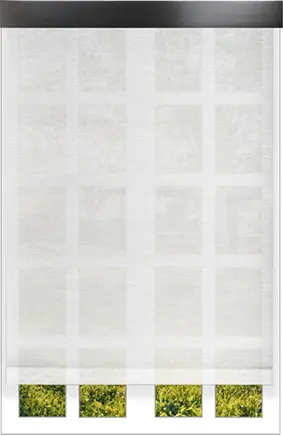 Light Blocking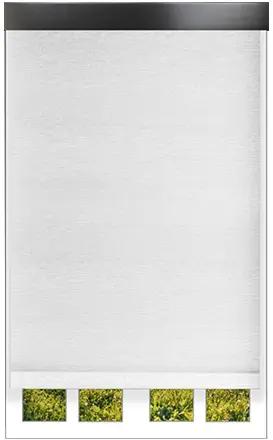 Setup a Free In-Home/Business Consultation
If you're interested in automated roller shades for your home or business, we'd love to help you. 
To get started, set up a free in-home/business consultation with one of our Sales Consultations so we can measure your windows, show you our rail options and fabrics in person for you to choose from.