Our Team
Learn more about our amazing team of people that help keep Treasure Valley Solutions run smoothly.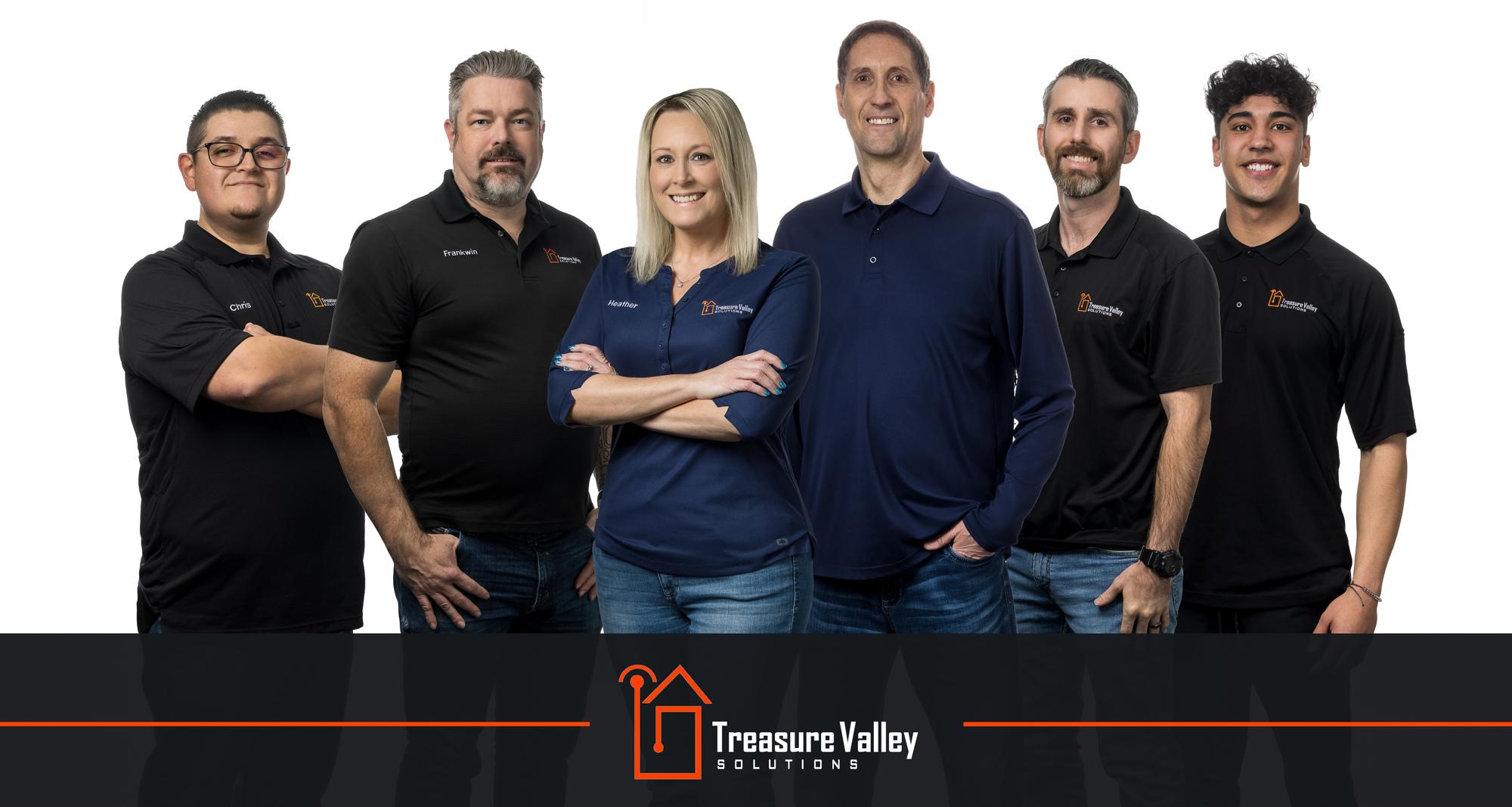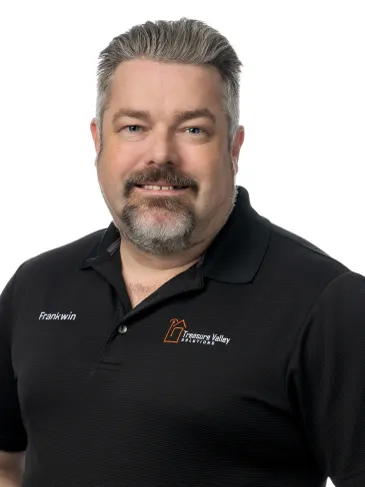 Frankwin Hooglander - Owner
Frankwin is the co-owner and founder of Treasure Valley Solutions. With over 25 years of experience in the IT industry, he decided to start Treasure Valley Solutions in early 2019 with the goal to bring affordable Smart Home Solutions to the Treasure Valley. With experience working for startups, small businesses as well as multinationals in the IT Industry and beyond he brings a wealth of experience to the company. Besides this, his experience with Smart Home products and solutions, as well as audio and video solutions is extensive and the reason he started the company. You can find Frankwin attending a lot of networking events in the valley to help grow the business. In his spare time Frankwin enjoys spending time with his wife and family, as well as traveling and trying out new restaurants in the valley.
Heather Hooglander - Owner
Heather is the co-owner of Treasure Valley Solutions and handles all our administrative tasks, but she's not opposed to help run network cables, assist with mounting TVs either. She is the former Membership Director of the Building Contractors Association of Southwestern Idaho where she worked for 11 years and where she received an Exemplary Service and Leadership Award. She currently serves as a member of the Snake River Valley Building Contractors Association, the Professional Women in Building Council, as well as the Polka Dots Women's Powerhouse group. In her spare time Heather enjoys frequenting hot springs with her husband, as well as traveling to the coast and eating at new restaurants in the valley. You can also find her checking out a concert, rodeo, play or even a ballet performance.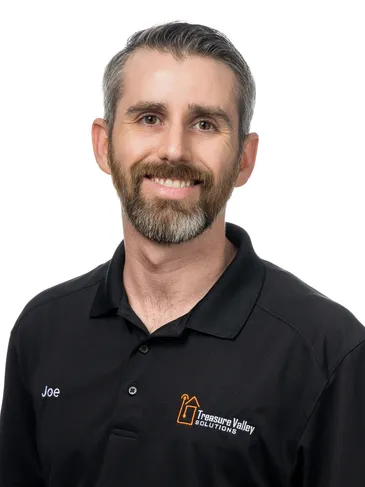 Joe Smith - Operations Manager
Joe has been with Treasure Valley Solutions since June 2021. He previously worked in support services at Amazon and served his community on an Ambulance as an Emergency Medical Technician. In his free time he enjoys spending time with his family, the outdoors, and wood working.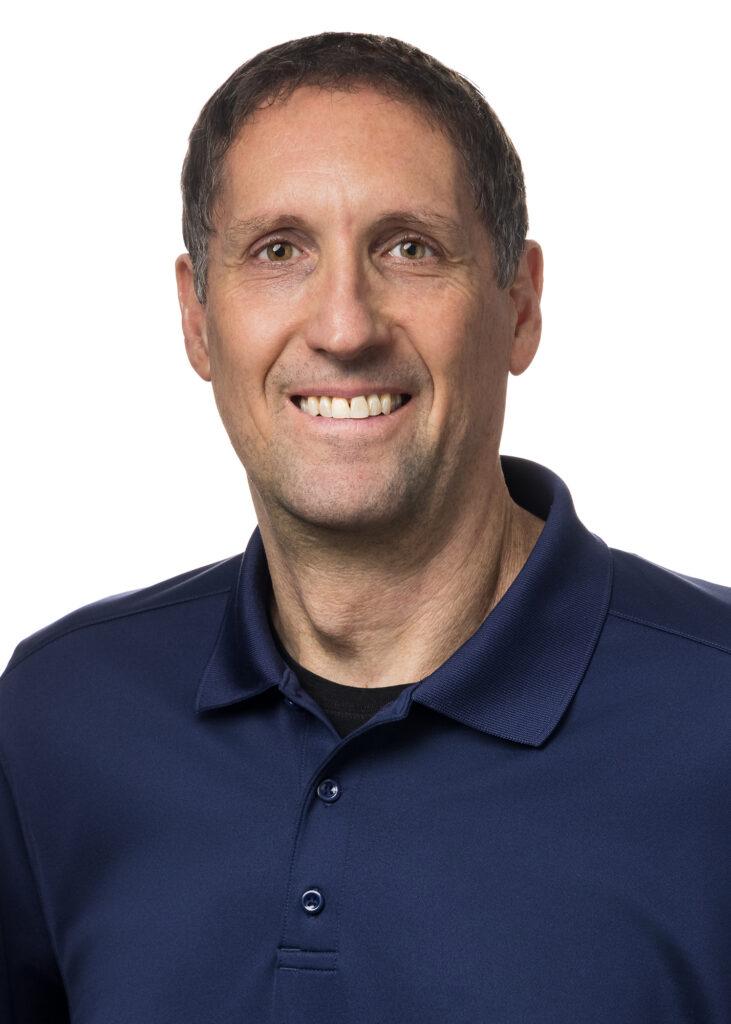 Kyle Wilson - Sales Consultant
Kyle works in the Commercial Sales and Estimation Department. Before joining Treasure Valley Solutions he owned a Real Estate company for 15 years and has also held multiple sales and marketing consulting positions in his career. When he's not working, Kyle enjoys coaching basketball, organizing basketball tournaments, attending his kids sporting events, and dinner out with his beautiful wife. Kyle is married to the love of his life and has 3 amazing kids.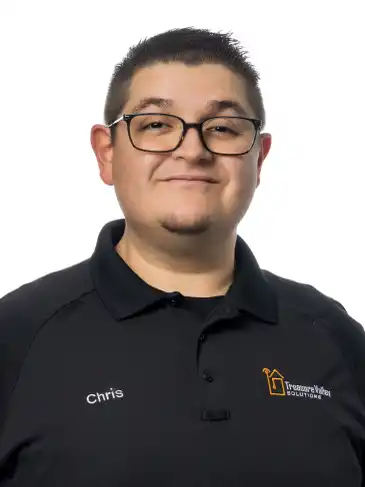 Chris Marquez - Smart Home Technician
Chris & his family moved to the Treasure Valley in the spring of 2020. He has worked in the tech field for 20 years as an operator & equipment technician. When he's not working, you'll find him spending time with family exploring the valley. Some of his favorite activities are fishing, hiking, floating the river, axe throwing & enjoying a good meal.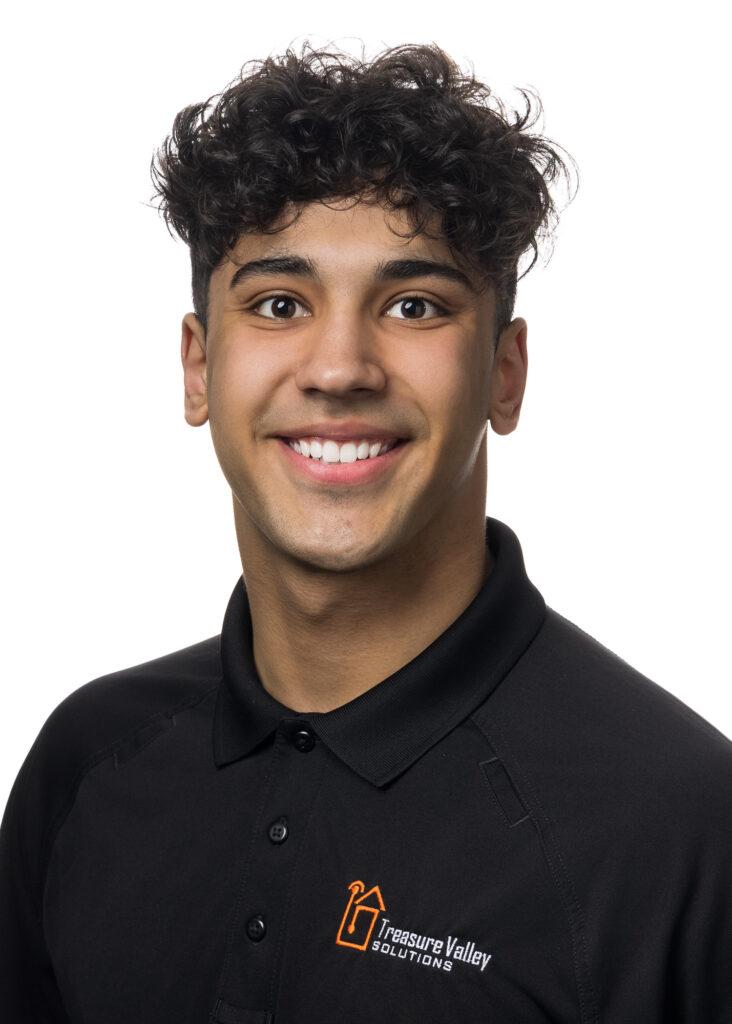 Yasser Yasser - Smart Home Technician
Yasser loves to work out and tries to excel in many aspects of life that are filled with challenges and inspiration. He has three very close friends that he loves to hike with and go on trips with. They provide him with life advice and support. lastly, he's an engineering major and Treasure Valley Solutions supports him in his future goals and aspirations. With the skills he's obtained from working at Treasure Valley Solutions, he looks forward to helping others and providing them with the knowledge and kindness he's built over time.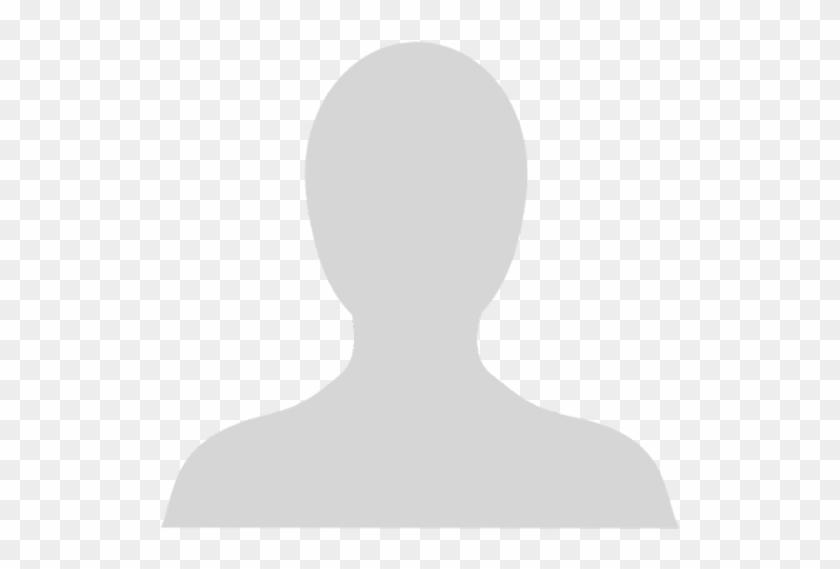 Jack Bonde - Smart Home Technician