Advantages of Smart Thermostats
Introduction
We've become a society that's obsessed with convenience. I mean, who doesn't want to be able to order food from their phone and have it delivered to their door within the hour? Or somebody else's door, for that matter. We're also becoming more and more comfortable with technology in our homes, whether it's installing smart lights or using voice assistants like Alexa or Google Assistant. So why not extend this trend into controlling the temperature of your home? Smart thermostats are a great way to do just that! Here are some reasons why smart thermostats are worth investing in:
Save Money
Your savings will depend on several factors, but here are some general guidelines:
If you have an old-fashioned manual thermostat and don't know what it costs to heat and cool your home, a smart thermostat can help you save money by providing automatic temperature control while also enabling you to monitor your home's heating and cooling costs. For example, if the average monthly heating bill for a 1,200 square foot house is $100 per month, replacing that manual thermostat with an ecobee Smart Thermostat would be expected to save about $80 per year.* If the same-size house has an average cooling bill of $50 per month in the summer months and uses an ecobee3 Lite or Nest Thermostat as its automatic temperature control system instead of relying on programming from hot air registers (which doesn't always work well), then we estimate those two devices could save about $40 per year.*
Smart Thermostats also don't have to cost much, in Idaho, both Idaho Power and Intermountain Gas have rebate programs for installing a Smart Thermostat. Between both programs, you can save up to $175,00 for having a Smart Thermostat installed by an authorized installer, such as Treasure Valley Solutions.
* Based on data from various studies conducted by the US Department of Energy using different types of equipment at different times over several decades
Consistent Comfort
Smart thermostats can be programmed to adjust the temperature automatically based on the time of day, so you don't have to worry about manually changing it throughout your day. They also allow you to program your home's temperature based on weather forecasts, so if there is a predicted drop in temperature or snowfall, the smart thermostat will automatically lower or increase your home's heat. No more leaving work and returning home to an icebox!
This can be especially helpful for those with young children, elderly parents who may live with them, and pets that need special care during cold weather months.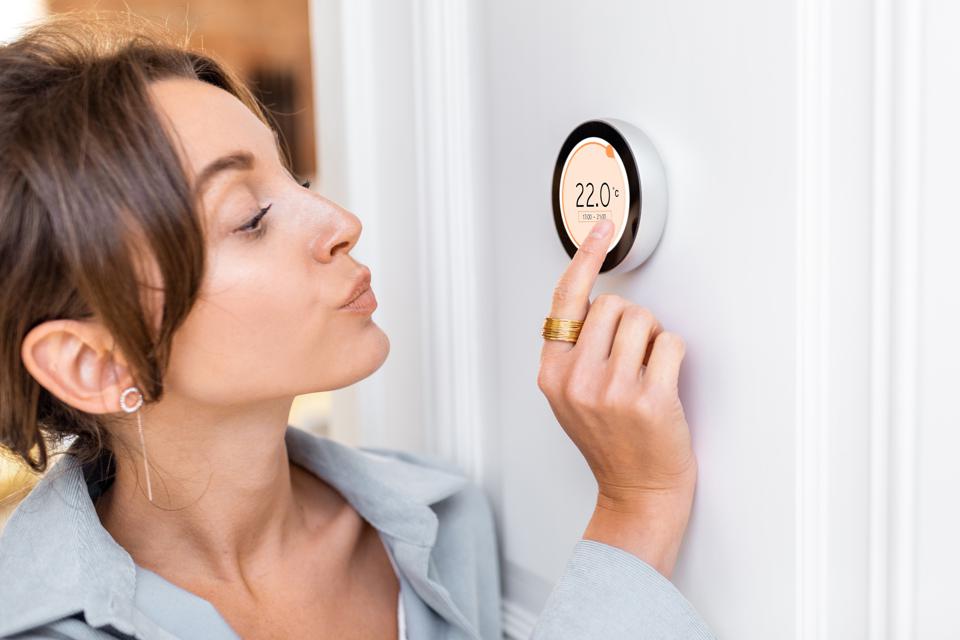 Manage Your Home While Away
Smart thermostats can be programmed to automatically turn on and off based on a schedule, so you don't have to worry about manually setting them. You can also set timers for each day of the week, so you don't have to remember when your home's temperature needs adjusting.
For example, if you're going away on vacation for the weekend but don't want to pay for heating or cooling while empty, you can program your smart thermostat to turn off at certain times during the day and then back on when there are occupants in the house again—this way, it won't run up unnecessary bills while no one's at home (and perhaps not even running).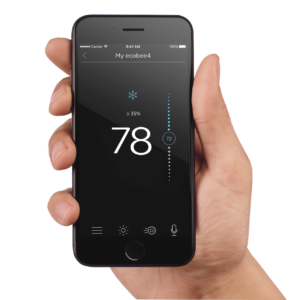 Smart thermostats, like the Ecobee & Nest Smart Thermostat, are an investment that can save you money and help you better manage your comfort.
Smart thermostats, like the Ecobee and Nest Smart Thermostat, are an investment that can save you money and help you better manage your comfort. Here's what makes them so great:
They learn your preferences over time to create a temperature control schedule that works for you.
They have smart sensors that detect motion, humidity, ambient light levels (or lack thereof), and even if the shades in your house are open or closed. This means they can adjust the temperature automatically depending on where you are in the house—and when it isn't occupied at all!
Some of them also have built-in Alexa support so you can control everything from anywhere in your home just by speaking with Alexa on one of Amazon Echo devices like Dot or Tap speakers (or an Echo Show).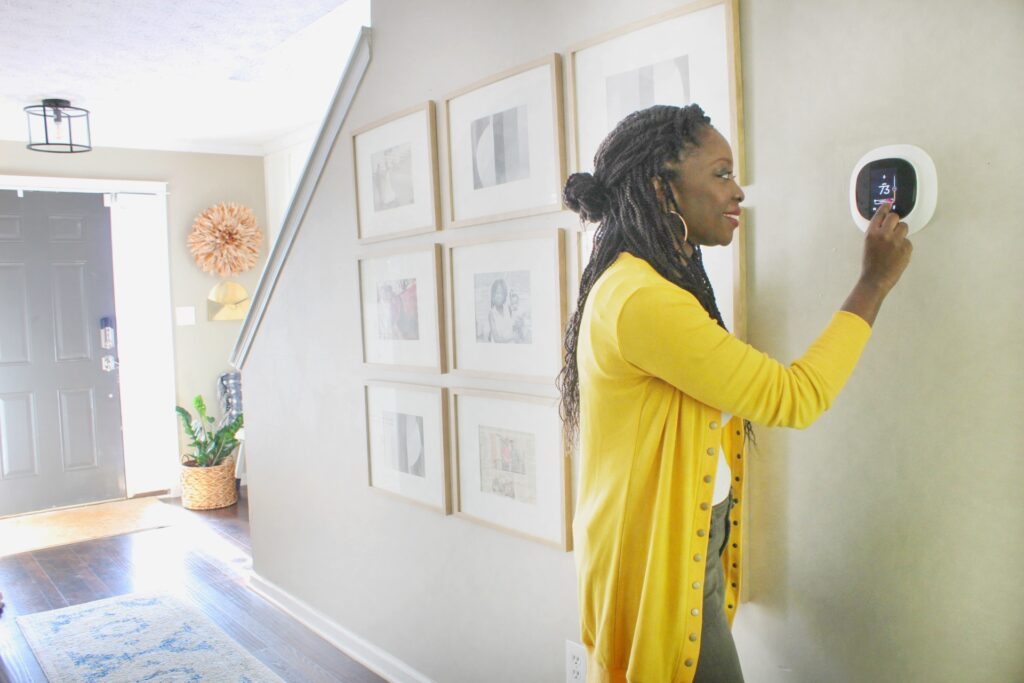 Conclusion
We hope you've enjoyed learning about smart thermostats. They can be a great investment for any homeowner looking to save money, manage their comfort and have better control over their home when they're away.